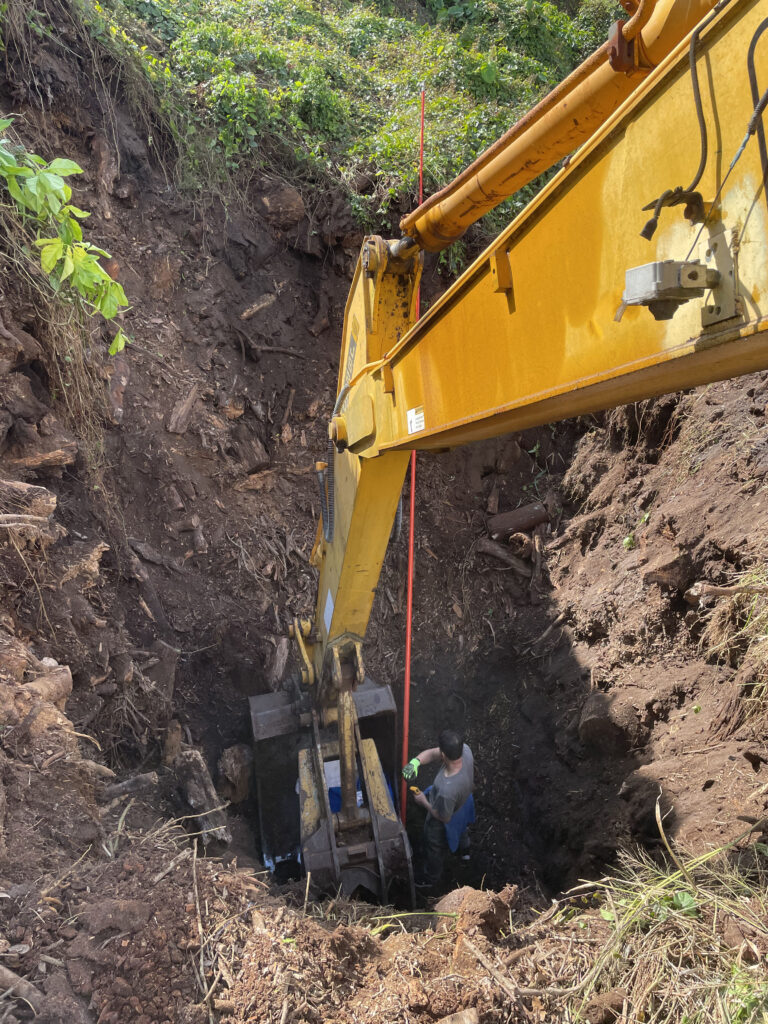 Equipment: Komatsu PC 360 excavator with thumb; an L-150 Volvo loader, and a Holland 6 inch hydraulic pump and a JCB 220 excavator with thumb all operating on biodiesel. The project, in addition to a large inventory of CCI, are fenced, have three phase power with a meter, offices, county water and sewage, and the facility at Young Pine Road has been through a full commercial review for an agricultural business by Orange County.
Locations: 92.34 acres on Lake Pickett Road (subject of the refinance [RRR])
5 acres on 5361 Young Pine Road, Orlando, Florida.